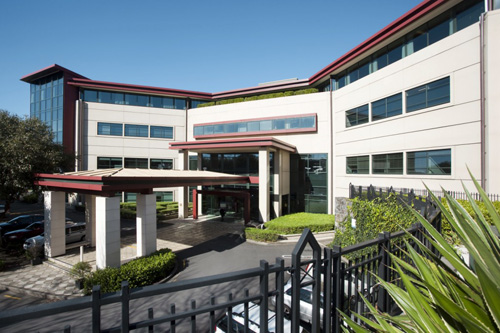 Ascot Hospital is a state-of-the art private hospital that is comparable to a high-end private hospital in the United States. Ascot provides an extensive range of surgical operations and medical procedures and related services.
The hospital leads private healthcare in New Zealand, with dual integrated digital operating theaters and the first to introduce robotic surgery. It is a fully integrated hospital with onsite radiology, pharmacy and laboratory services and a comprehensive state of the art Cancer care center.
There are 88 private hotel-style rooms across three wards, 12 operating theaters and a separate facility equipped for day surgery. Ascot Hospital performs around 15,000 surgical and medical procedures each year.